Our
Senior Advisors
PCRI's advisory board comprises esteemed experts and thought leaders from diverse fields, providing invaluable guidance and expertise to the institute. Their vast knowledge and experience in areas such as international relations, strategic studies, governance, and social development enrich the research initiatives of PCRI. The advisory board members bring a wealth of perspectives and insights, ensuring that PCRI's research remains rigorous, comprehensive, and aligned with the evolving strategic landscape. Their collective wisdom and strategic guidance play a vital role in shaping PCRI's research agenda and fostering impactful contributions to policy discourse and decision-making.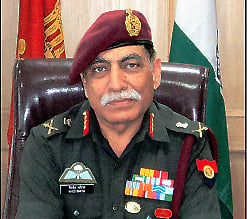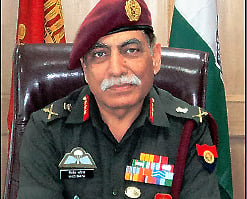 Lt.Gen Vinod Bhatia (Retd.)
Former Director General Military Operations, Ministry of Defence, Government of India.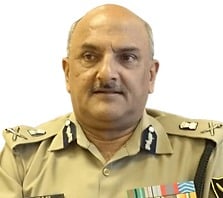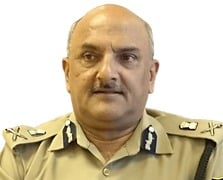 Sh.Sanjeev Sood, IPS (Retd.)
Former Additional Director General, Border Security Force, Ministry of Home Affairs, Government of India.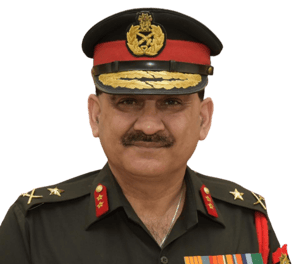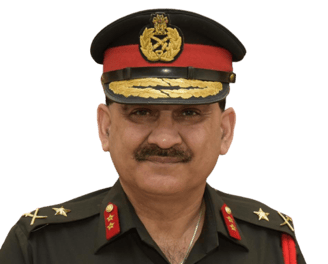 Maj.Gen Rajan Kochhar, (R.)
Former Major General Army Ordinance Corps, Ministry of Defence, Government of India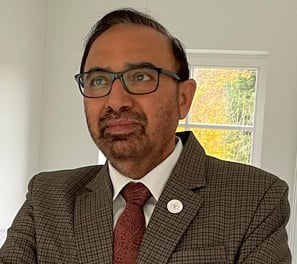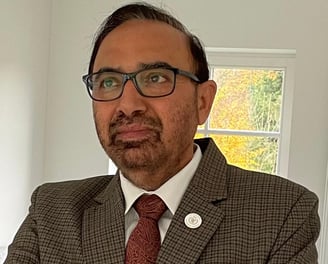 Sh.Harjit Sandhu, IPS (Retd.)
Former Indian Police Service Officer. Currently Managing Director, Canvass Investigations and Research, Belgium