NATIONAL EDUCATION SUMMIT 2022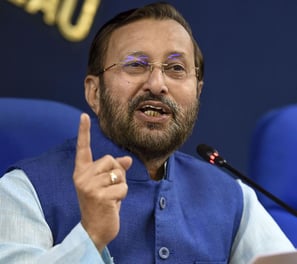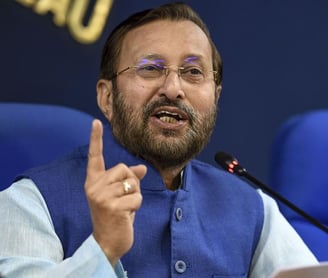 Sh.Prakash Javadekar
Former Union HRD Minister, Government of India & Member of Parliament, Rajya Sabha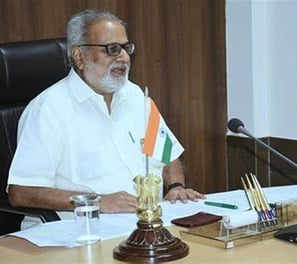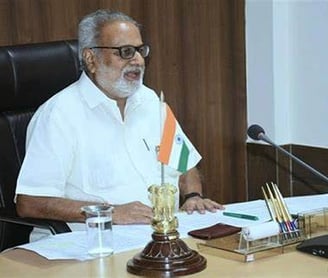 Sh.Ganeshi Lal
Hon'ble Governor, Odisha


Prof.M.N. Patel
Vice Chancellor, Parul University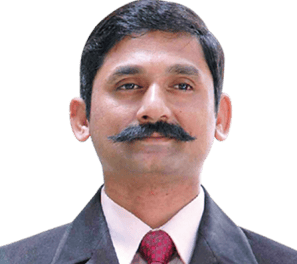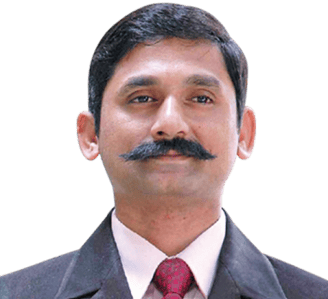 Major.Harsh
Former Secretary NCERT & Registrar Allahabad University

The National Education Summit held on May 7th, 2022, under the leadership of Maj. Gen. Dr. Rajan Kochhar, VSM, former Dean of Noida Institute of Engineering & Technology, and organized by Politika and Consilium Research Institute, centered around the theme "National Education Policy 2020: A Gateway to Unleash the Potential and Aspirations of 21st Century Youth." Distinguished national figures, including Sh. Prakash Javadekar, Member of Parliament, Rajya Sabha, former Union Minister of Human Resource Development and Minister of Information and Broadcasting, H.E. Prof. Ganeshi Lal, Honorable Governor of Odisha, Sh. M.N. Patel, Vice-Chancellor of Parul University, and Major Harsh Kumar, former Secretary of NCERT, actively participated in this online summit. The following are the valuable perspectives and suggestions shared by these eminent personalities during the summit.
Key
Policy Recomme-ndations
by the Panel:
1. The implementation of the National Education Policy faces significant challenges due to the vast number of schools and colleges in the country. The government should carefully consider the language medium for students whose parents are not native speakers of the regional language. Additionally, adopting a public-private partnership model would enhance the efficient implementation of this policy at the grassroots level.
2. Recognizing the growing importance of values and morals, it is crucial to incorporate them into educational policies.
3. To ensure students grasp these values and morals effectively, it is imperative to integrate philosophical and ethical concepts into educational policies.
4. Promoting flexible and autonomous curricula can enable students to pursue a diverse range of careers. The government should invest more in entrepreneurship education, while emphasizing the need for skill-based courses. Encouraging young individuals to engage in internships and apprenticeships is also essential.
5. Teacher education and recruitment should be a key focus in the new National Education Policy. The selection and training of teachers should align with the objectives of the policy.
6. Developing effective educational policies requires shared accountability and ownership between the private and public sectors. Embracing changes in pedagogy and methodology can significantly benefit students.
7. The policy should prioritize standardizing the evaluation process for grades across all states. Career counseling should be provided to students, along with a wide range of course offerings. Promoting vocational subjects can create new employment opportunities.
8. Emphasizing critical thinking skills is crucial. Merely acquiring knowledge is insufficient; the application of knowledge to create meaningful outcomes is essential.
9. Essential societal knowledge, such as personal finance, should be considered for inclusion in the policy.