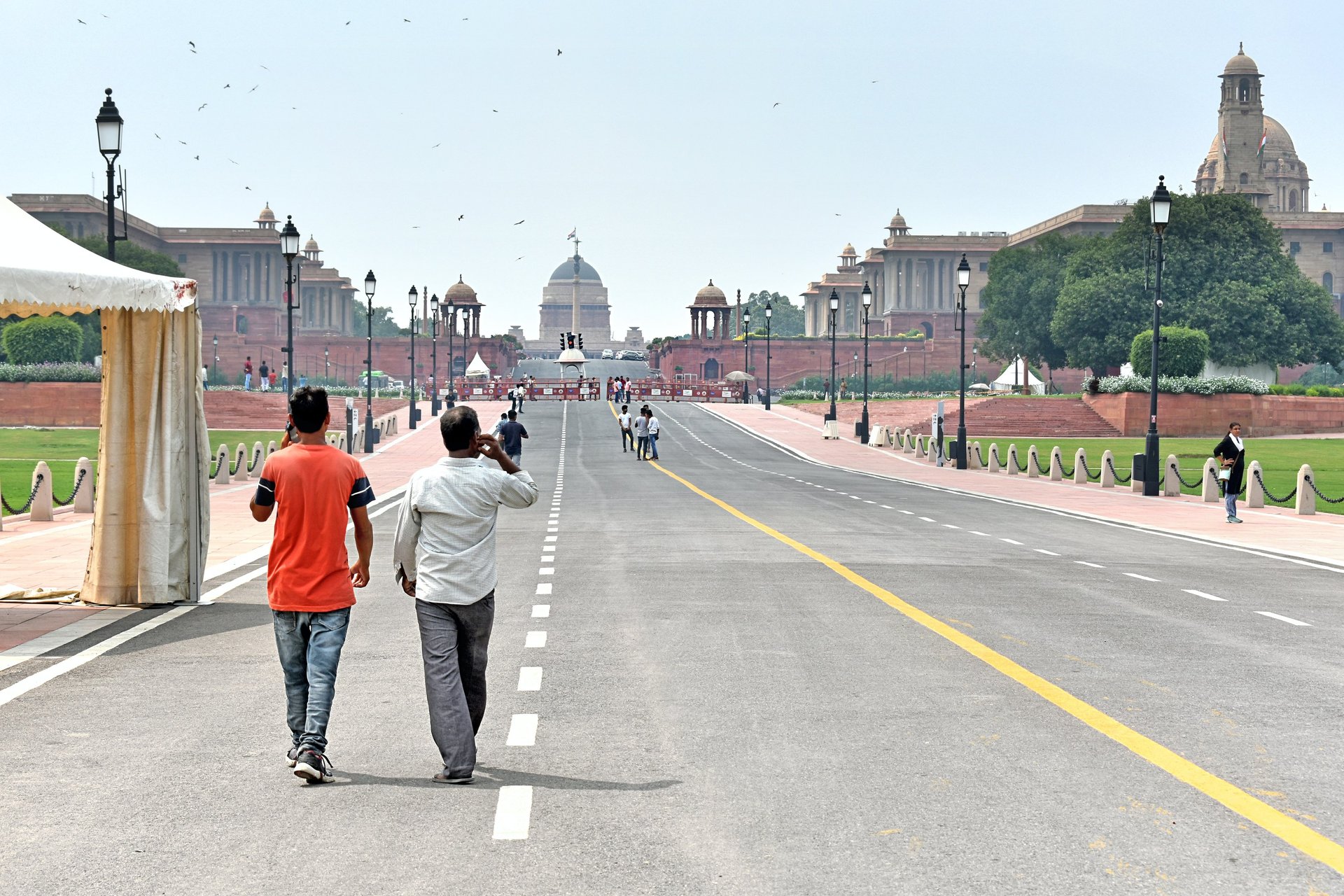 Through its evidence-based research and policy advocacy, PCRI India strives to promote good governance, transparency, and accountability, supporting India's democratic principles and strengthening the foundations of its institutions.
REDEFINING INDIA'S PUBLIC POLICY LANDSCAPE
Forging New Frontiers: India and France's Strategic Partnership in the Modern Era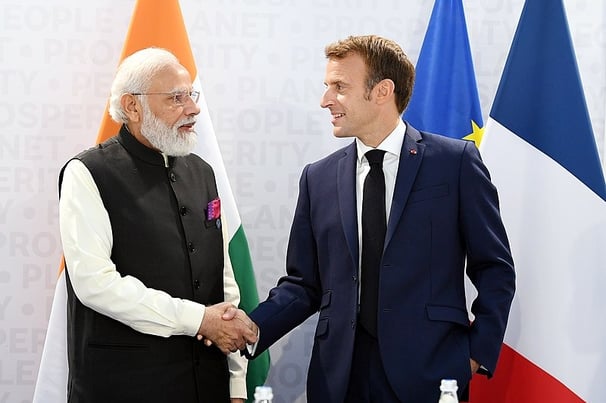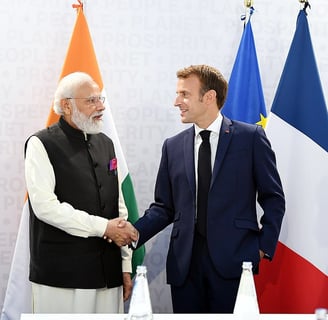 Discuss, Debate,
Deliver....
Politika and Consilium Research Institute is India's youngest civil think tank that is committed to conducting proactive, independent, non-partisan, and policy-oriented research to provide comprehensive solutions to a wide range of strategic issues.
The institute is registered with both the Ministry of Corporate Affairs and the Ministry of Micro, Small, and Medium Enterprises of the Government of India, and its recognition by the Registrar of Companies in Delhi is indicative of its high level of institutional legitimacy.
Testimonials from the Power Corridor
"
Happy to learn about PCRI. Such Startups in recent years have emerged as an asset to the country.
"
Sh.Narendra Modi (Hon'ble Prime Minister of India)
"
I congratulate PCRI &
convey my best wishes
for it's future endeavor's
& initiatives.
Pratibha Devi Singh Patel (Hon'ble Former President of India)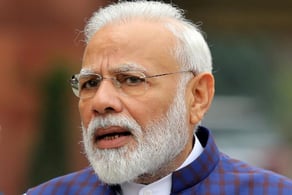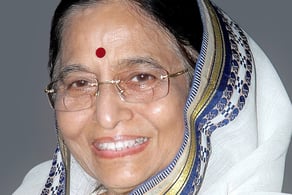 Multi-disciplinary Approach
We adopt a multi-disciplinary approach to our research methodologies, drawing insights and perspectives from various academic disciplines such as economics, political science, sociology, and public administration. By combining diverse expertise, we are able to provide comprehensive and holistic analyses of complex policy issues.
Data-driven Analysis
We emphasize rigorous data collection and analysis, employing quantitative and qualitative methods to derive evidence-based insights for informed decision-making.
Stakeholder Engagement
We prioritize engaging with stakeholders across sectors, fostering inclusivity and incorporating diverse perspectives to shape our policy recommendations.
Our Experts & Senior Advisors
Lt.Gen Vinod Bhatia (Retd.)
Former Director General Military Operations, India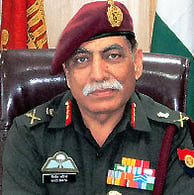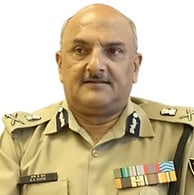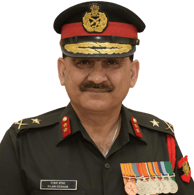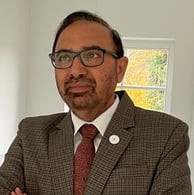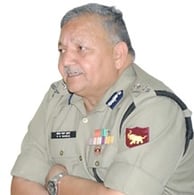 Sh.S.K.Sood(Retd.)
Former Additional Director General, BSF, Govt. of India
Maj.Gen Rajan Kochhar (Retd.)
Former MGAOC, Central Command, Indian Army
Sh.Harjit Sandhu,
IPS
(Retd.)
Managing Director Canvass Investigations
Sh.B.N. Sharma,
IPS
(Retd.)
Former Inspector General, BSF, Govt. of India
EMERGING TRENDS TOWARDS A RESILIENT SOUTH ASIA:
PROSPECTS VS REALTIES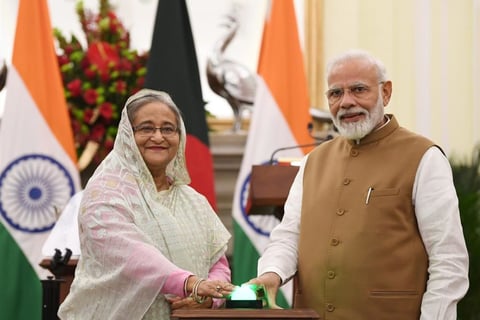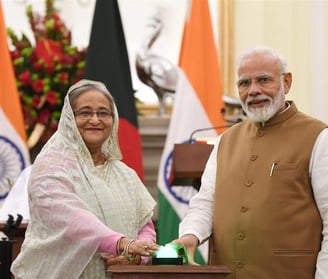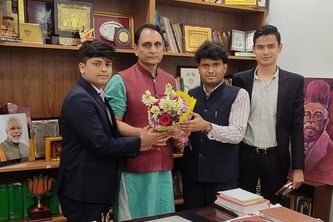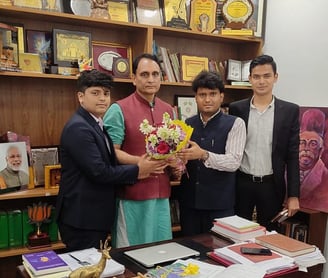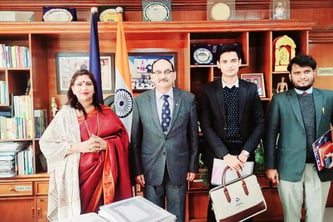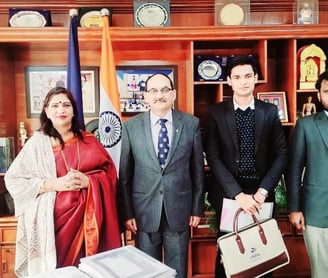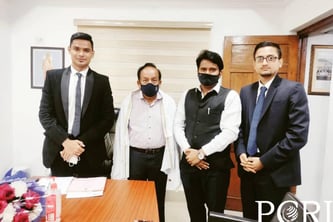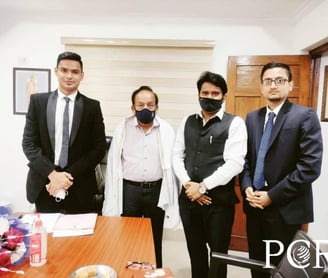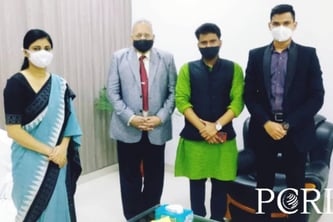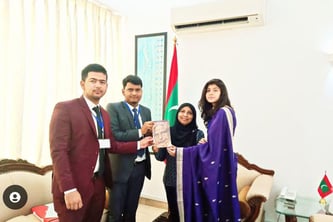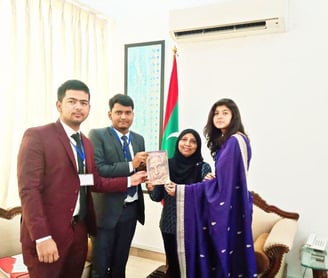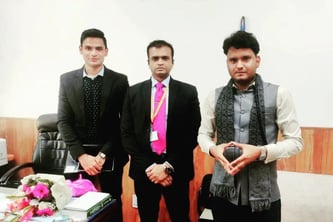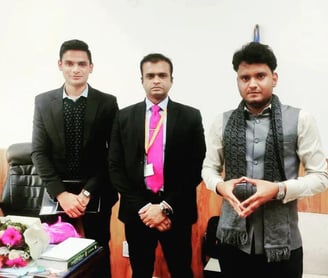 PCRI Delegation with Shri.Pankaj Kumar, IPS (Hon'ble Secretary, NSS, Ministry of Youth Affairs, Govt. of India)
PCRI Delegation with Smt.Anupriya Patel (Hon'ble Union Minister of State for Corporate Affairs, Govt. of India)
PCRI Delegation with Dr.Harshvardhan Singh (Hon'ble Union Minister of Health and Earth Science, Govt. of India)
PCRI Delegation with Prof.Rakesh Sinha (Hon'ble Member of Parliament, Lok Sabha)
PCRI Delegation with Prof.Pankaja Mittal (Hon'ble Secretary General, Association of Indian Universities)
PCRI Delegation with H.E.Aisath Mohammed Didi (Hon'ble Minister of Family & Gender, Govt. of Maldives)