PCRI
ACADEMY
The cohesive approach delivers comprehensive results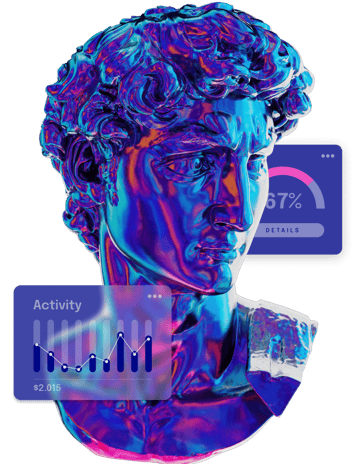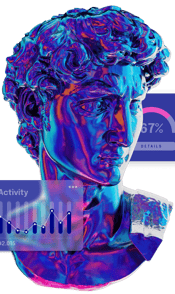 PCRI Academy is a renowned institution under Politika and Consilium Research Institute Pvt. Ltd. dedicated to providing high-quality education and professional development programs in various fields. We strive to empower individuals with the knowledge, skills, and expertise needed to excel in their careers and make a positive impact in their respective industries.
We offer a diverse range of courses and programs designed to cater to the evolving needs of the industry. Whether you are looking to enhance your skills in business management, technology, finance, or any other field, PCRI Academy has a program that can help you achieve your goals.
One of the key aspects that sets PCRI Academy apart is our focus on experiential learning. We believe that hands-on experience and industry exposure are crucial for developing a deep understanding of the subject matter. Therefore, we provide our students with opportunities for internships, industry collaborations, and practical projects that allow them to apply their learning in real-world scenarios.