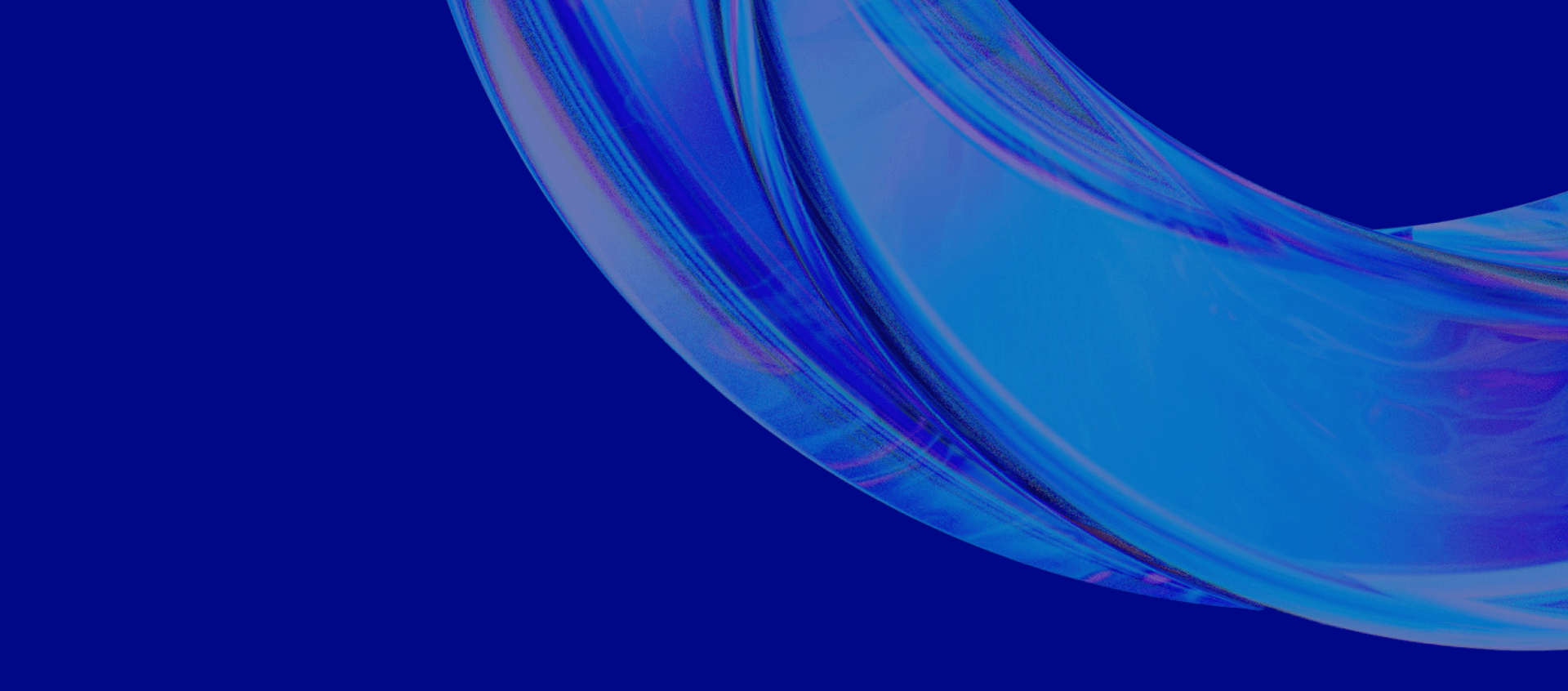 India's leading Public-Policy Think Tank focusing on policy-relevant research and policy recommendations.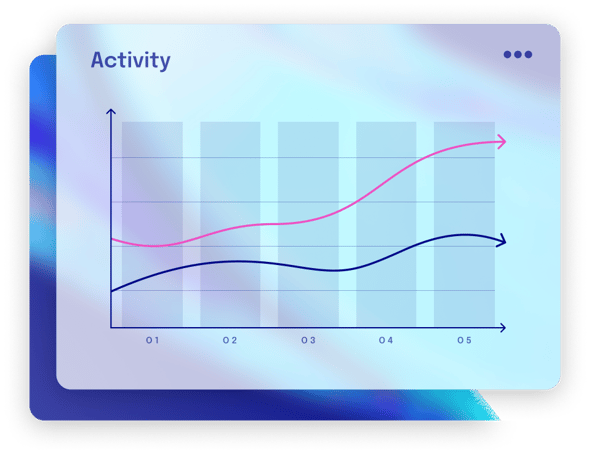 India's Youngest Civil Think Tank Focusing on
Policy Relevant Research
& Recommendations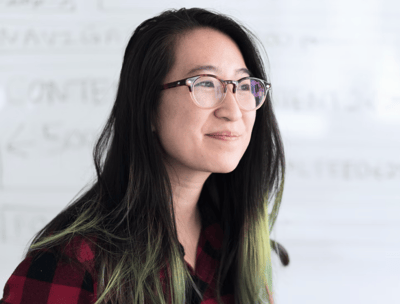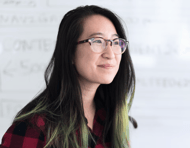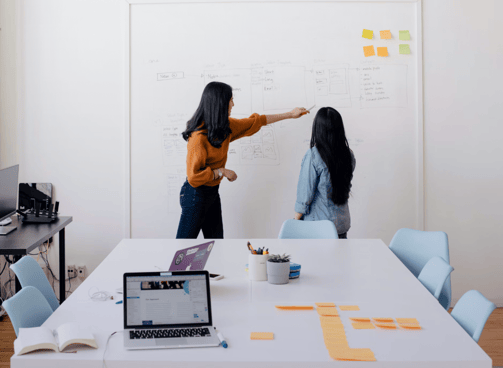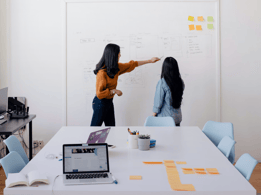 Politika and Consilium Research Institute is India's youngest civil think tank that is committed to conducting proactive, independent, non-partisan, and policy-oriented research to provide comprehensive solutions to a wide range of strategic issues. The institute is registered with both the Ministry of Corporate Affairs and the Ministry of Micro, Small, and Medium Enterprises of the Government of India, and its recognition by the Registrar of Companies in Delhi is indicative of its high level of institutional legitimacy.
The Corporate Identification Number (CIN) of Politika and Consilium Research Institute Private Limited is U85190DL2021OPC388917, and its registration number is 388917. Additionally, the institute has been granted the Udyam Registration Number by the Ministry of Small, Micro, and Medium Enterprises of the Government of India, which is UDYAM-DL-11-0027274.
​
Furthermore, Politika and Consilium Research Institute (PCRI) is dedicated to advancing evidence-based and action-oriented research in various multidisciplinary areas. The institute aims to disseminate practical ideas and solutions to pressing issues in domains such as International Relations, Strategic Studies, and Geo-Politics, Climate Change, National Defense and Security, ICT and AI, Governance and Law, Social Sector, Conflict Resolution and Peacebuilding, Rural Development, Policy Advocacy, Arts and Literature, Human Rights, Urban Transport and Governance, Education, Healthcare, Economy, and Public Finance. In doing so, PCRI strives to promote positive and sustainable change in society.
Why Does
Our Research Matter?
Politika and Consilium Research Institute (PCRI) is a dynamic and emerging civil think tank in India that plays a pivotal role in conducting proactive, independent, and non-partisan research. With its strong institutional legitimacy, PCRI is committed to addressing a diverse range of strategic issues through comprehensive and policy-oriented analysis.
PCRI's research holds immense significance due to several key factors. Firstly, as India's youngest civil think tank, PCRI brings a fresh perspective to the table, infused with innovative ideas and approaches. By adopting a proactive stance, PCRI goes beyond conventional thinking and offers novel insights that challenge the status quo.
Secondly, PCRI's commitment to conducting independent and non-partisan research ensures the credibility and objectivity of its findings. By adhering to rigorous methodologies and evidence-based analysis, PCRI generates reliable and unbiased information. This enables policymakers, stakeholders, and the wider public to make well-informed decisions based on accurate and trustworthy data.
Moreover, PCRI's multidisciplinary approach allows for a comprehensive understanding of complex issues. By addressing a wide array of domains such as international relations, climate change, governance, social development, and more, PCRI ensures that its research covers the interconnected nature of challenges faced by India and the global community.